Our Treatments
We also offer treatments that improve the appearance of your smile – giving you the confidence boost you deserve.
Private insurance schemes
We offer a wide range of dental treatments for all age groups, with a particular emphasis on issue prevention.
Laser Dentistry
We are now proud to offer laser dentistry service for some common dental procedure, including removing oral growths, relief the pain of cold sores and canker sore and dental whitening!
Laser dentistry reduces post-operative pain and need for prescription pain medication. Recovery time is shortened with minimal discomfort!
We Care About Helping Take Care of Your Teeth
We love our clients and our clients love us!  Here are some of the benefits of visitng Dr. Boivin's dental clinic.
Affordable Dental Treatments
Dr. Hugues Boivin graduated from the Dental School of the University of Montreal in 1999. He obtained a certificate degree in Hospital Dentistry at Notre-Dame Hospital the following year. He has been practicing in the Ottawa area since 2001.
Dr. Boivin's fields of interest in dentistry are restorative dentistry, implantology, esthetics, and new technologies. He has since completed training with the Rondeau Seminars of Orthodontics to obtain a better understanding of children's facial development and interceptive orthodontics
Dr. Boivin's favorite activities are winter sports: skiing and skating on the Rideau Canal, and summer activities: golfing, biking and enjoying the outdoors.
He prides himself in treating patients according to their needs and requests.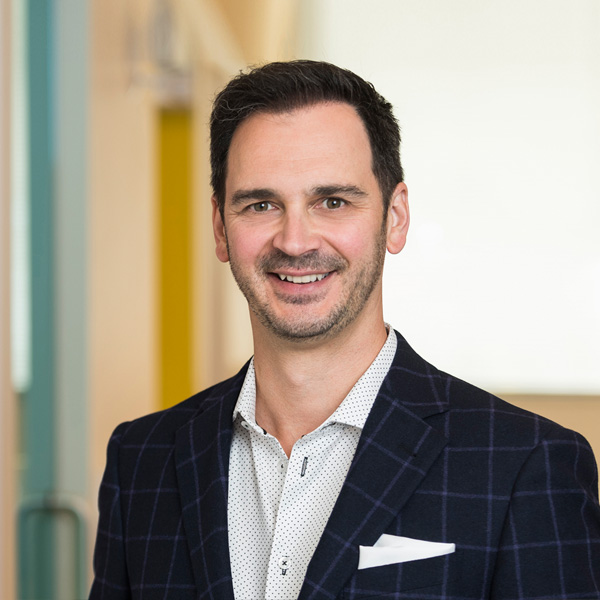 Sophie Faubert
Sophie studied dental assisting at La Cite Collegial in Ottawa.  She graduated in June 2010 and joined Dr. Boivin's office a few weeks after.  Sophie enjoys being a dental assistant and working at the front desk to help patients in every dental situation, from clinical to financial aspect.  Her knowledge are very much helpful to all of us.
She likes to spend most of her free time with her son and family, camping and going out with them.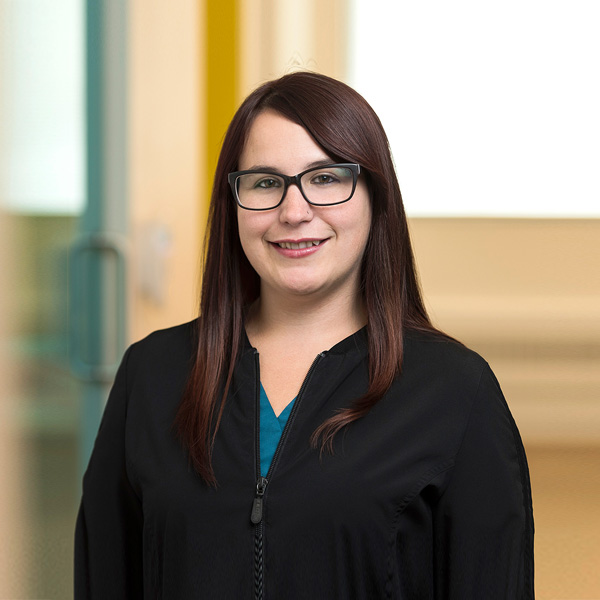 TEMPORARY ADDRESS:
Merivale Dental Centre
1460 Merivale Rd Unit #4B, Nepean, ON K2E 5P2
Phone: 613-731-6789 | Fax: 613-731-0558